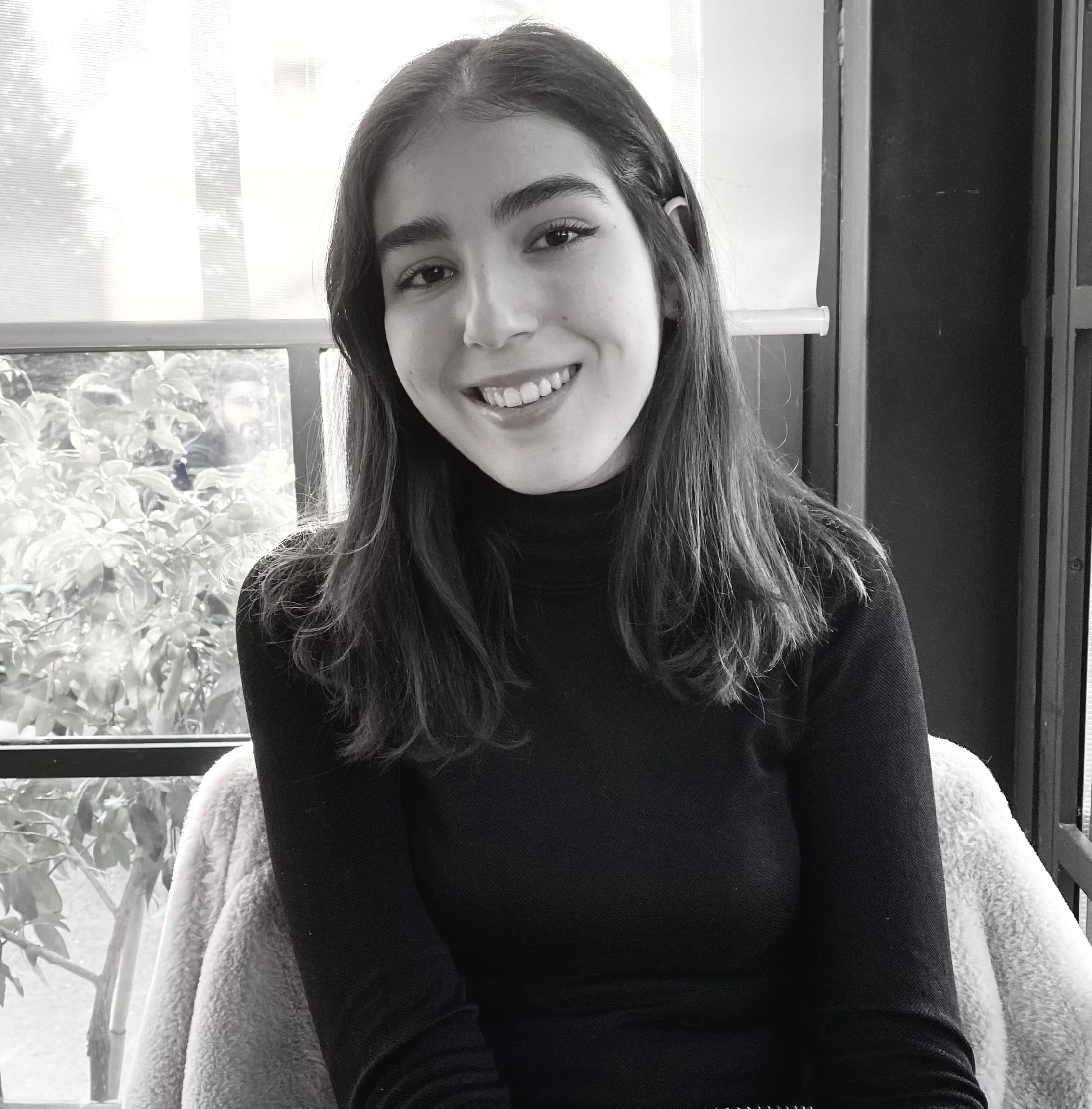 My name is Myriam Al Bcherraoui and I am an undergraduate student of psychology. I am an academic, a research scholar, a writer, a bookworm, and above all I am a learner at heart. To say the least, I love my major. I love the fact that I get to study about the human mind and the reasons we function the way we do – a subject that is so personal and intimate in nature. I love that I get to research about what interests me the most; child development. To understand children's development is to understand how we came to be the unique individuals we are today. Child psychology gives us insights on who we are, the difficulties we face in our childhood, the right ways to overcome them, and consequently how to raise a future generation of healthy and competent adults.

Throughout my undergraduate studies, I began to notice that majority of people outside academia had no knowledge of the research found on child development, including parents! This is when I first came up with the TheDevelopedChild. I now dedicate my time on researching the best possible ways to provide care, education, and support for children and most importantly, to make child developmental research available for yearning parents seeking to give their child a fulfilling childhood.

In my research, I focus on parent/child relationships, attachment, the role of fathers in the context of child development, and the role of the family unit in supporting children's social and emotional development. I aim to better understand how paternal involvement and sensitivity contributes to children's social and emotional development, and prevents negative behavioral outcomes, especially during the transition into sibling hood. I am also interested in investigating the development of risk and resilience in children, specifically how the family unit can influence children's success or failure in overcoming hardships at later developmental stages. I finally seek to draw out from my research the relevance for decisions made about children's education and welfare.

So, this is a little bit about me. Simply put, I love learning about child development. I love being a part of spreading the knowledge with all those who can influence the quality of care children receive.

In favor of improving child development, education, and family well-being, join our cause and help us share our findings to those who could use it the most.
Read more
"Scientific knowledge is in perpetual evolution; it finds itself changed from one day to the next."
– Jean Piaget
The Developed Child is an academic and research hub that reports on current research conducted in the field of child psychology, development, and education. The hub brings together researchers from different regions, areas of work, and universities to work together towards a common goal; spreading information that can ultimately influence the quality of care children receive.

The Developed Child Group is launching the "Advocates for Child Care" initiative that unites students and researchers as members of our cause.

There is no doubt that children in our communities face numerous difficulties that undermine their education, welfare, and development, all with potential lifelong impact. This initiative invites students from different areas of work to contextualize how we can improve children's welfare and raise awareness on the various factors that pose risks to healthy development.

What do we do?

Advocate for child care, well-being, and education
Raise awareness on current issues that hinder children's healthy development
Share the message with those who need it the most
Research and contribute to our knowledge

The Developed Child aims to share the latest knowledge found in child and family research with all those who can influence the quality of care children receive, as well as to encourage research among students who have a passion for acquiring and spreading evidence found in child psychology, child development, child mental health, and mindful parenting.

If you are an undergraduate or graduate student interested in child and family research and would like us to feature your research on our website, kindly fill out the form with your information so we could contact you Examples of topics... Examples of topics could be, but are not limited to, parent/child relationships, attachment in early infancy, cognitive and emotional development, risk and resilience in childhood, child development and educational policy, family dynamics, and parenting.