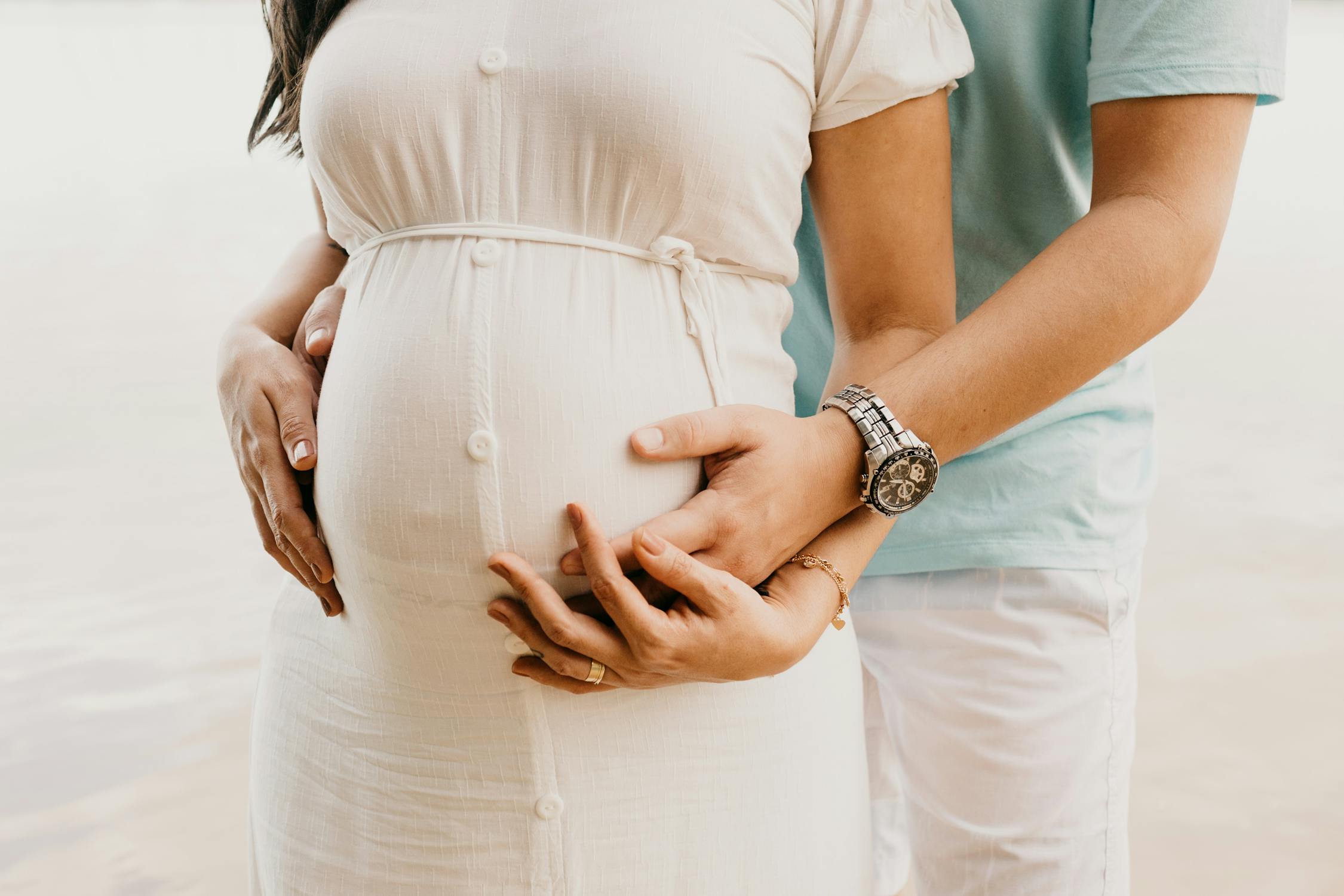 Research has found that mothers who perceive stronger social support from their partners during pregnancy experience less emotional distress after birth
It is rather usual for mothers to experience emotional distress (symptoms of depression and anxiety) after giving birth. However, experiencing emotional distress during and after pregnancy may present a significant risk for both the mother's and infant's wellbeing. Around 25% of women exhibit increased depressive symptoms after birth. Although these symptoms mildly appear and may not meet diagnostic criteria to be diagnosed as a disorder, they can still contribute to adverse birth experiences, diminished postnatal well-being, and significant functional impairment for mothers.
Early research shows that experiencing emotional distress during pregnancy not only puts the mother's well-being at risk, but also has adverse effects on her infant's development. For instance, increase in the mother's stress hormones during pregnancy predisposes the fetus to greater sensitivity and reactivity to stress. Maternal distress has also been associated with a more difficult and fussy temperament in infants and future cognitive, emotional, and behavioral problems. Likewise, mothers exhibiting symptoms of emotional distress after birth have been linked with less parenting sensitivity and greater negative attitudes toward their child.
Nevertheless, there are various factors that could protect the mother's and infant's well-being against the adverse effects of emotional distress. For instance, partner's support during pregnancy is one important factor that has been linked with lower maternal distress after childbirth. Evidence has shown that receiving support from a partner during pregnancy predicts improved mental and physical health after pregnancy. In fact, when partners provide consistent and effective support, they are perceived as more dependable and trustworthy which eventually boosts relationship satisfaction, enhances a person's psychological well-being, and decreases anxiety during pregnancy.
Supportive partners also contribute to their infant's well-being and health. For instance, effective teamwork and support between parents was found to have positive effects on infant's attention, ability to calm down, and recover from distress. In contrast, having a stressful relationship with one's partner that is characterized by low support has been linked with increased fear in infants.
Besides social support, mothers with more secure attachment styles experience greater relationship quality and satisfaction which in turn are both strong predictors of mental health after childbirth. For example, mothers with a secure attachment style express having better relationship quality and greater support from their partner.