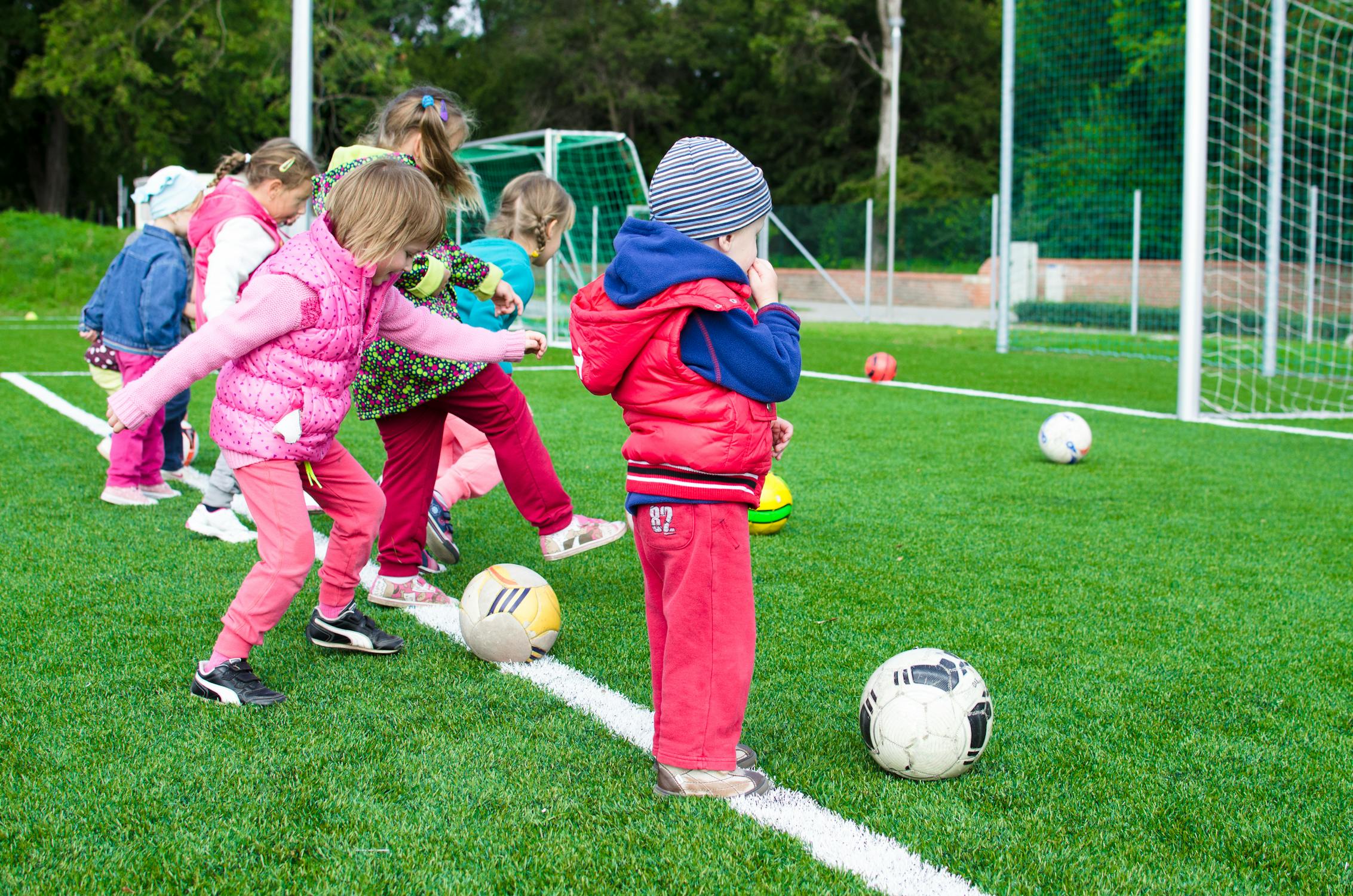 After identifying the critical situations where parents are more likely to offer sweets to their child, it becomes easier to implement interventions that aim to reduce sugar consumption
Majority of caregivers admit that while they do not wish to give their children sugary drinks and snacks, they fail to do so even after the child has experienced several painful and infected dental caries. The reason for the inability to stop giving children sweets is that during the early years of life, children's food and drink preferences are modified by what parents expose them to. If a child has had frequent exposure to sugary foods during infancy, he/she will develop a "sugar habit" early on, which will affect his/her food preferences at later stages. Therefore, it is more efficient to avoid exposing children to sweets during infancy, rather than trying to limit sugar consumption when children are older, since it becomes more difficult to change food preferences.
Moore et al. (2017) identified seven "critical situations" where parents might be more inclined to give their child sugary drinks and snacks, despite their intention not to. These critical situations act as "signals" or "triggers" for a parent to offer sweets. Triggers can either be internal (i.e., the parent is tired after a long day of work), or external (i.e., the parent feels pressured by other family members). Regardless of whether the trigger is internal or external, both factors eventually lead to creating consistent behaviors in parents such as giving their child sweets whenever the trigger is presented. Thus, in order not to fall into a vicious cycle that is rather difficult to turn back from, it is important to identify these critical situations. When parents can understand the triggers, it becomes easier to replace these unhelpful behaviors with different, and healthier alternatives once the trigger occurs. Instead of automatically offering the child the usual sweets in a critical situation, parents can opt for a different response (refer to the
Resources for Parents
section to read more about
Feeding Challenges & Solutions
).
The seven "critical situations" where parents may be more inclined to propose sweet drinks or snacks to children:
1. In times where the child is upset, bored, or thought to be deserving of a treat as a reward. Various studies have shown that parents use sugary foods as a way to manage their child's behavior; to reward good behavior, to motivate the child, or to make the child feel special. Sugary foods are also used as a bribe to eat other heathier foods; "If you eat your vegetables, you will get a chocolate bar." Likewise, sugary foods are offered to children to stop them from crying, to distract them, or to keep them busy while parents can get their work done.
2. Parents offer sugary foods as a way to encourage their child's autonomy and to value their individuality of choosing their own foods. Others believe that unhealthy snacks are important to teach self-discipline; "Sugary foods are needed to achieve balance and self-control." It is also common for children to eat sweets during special occasions and celebrations, especially if sweets are an acceptable part of the family culture.
3. Some parents believe it is their responsibility to expose their child to all types of food to maintain a varied and balanced diet that consists of healthy and unhealthy foods. Other parents offer sugary food when they think their child is unwell or underweight.
4. If the child is disturbing others or refusing to follow family routine due to crying, hunger, or food refusals, parents offer sugary foods as a way to avoid conflict or to stop tantrums, even if that disrupts the child's nutritional goals. In many other cases, when children refuse the proposed food, parents resort to sugary foods "just to get them to eat anything." However, this indirectly reinforces their food refusals. Other parents are extremely worried with their child being hungry, therefore, it becomes difficult for them to not offer any type food as a desperate attempt to get them to eat.
5. When parents are busy, tired, or dealing with negative emotions or challenging life circumstances, they are more likely to offer sugary foods. Busy life demands often influence the type of food parents offer to their child. For instance, parents with busy schedules and various work commitments are unable to allocate the time and energy to deliver healthy food choices. Thus, parents feel pressured by the time constraint and resort to easy, convenient foods such as eating out at restaurants or offering boxed sweets. Other parents often feel too "stressed" or "tired" after a long day of work, which makes it difficult to maintain a consistent eating schedule. Therefore, they give in to their child's demand. In other cases, parents feel the need for peace and quiet which impacts their food choices. Since mealtime is characterized as frustrating and often unsuccessful, helpless parents feel compelled to give their child anything to eat, including sugary foods.
6. When parents are encouraged by other family members or if they see other children eating sweets. This is especially applicable in cultures that view serving food as an expression of care, regardless whether that food is healthy or not. In other cases, when parents were restricted from eating sweets during their childhood, they are more likely to offer their child sweet foods.
7. When parents do not have alternative food options to offer their child, they refer to sugary drinks and snacks.
After identifying the critical situations, it is easier to implement interventions that aim to reduce sugar consumption.